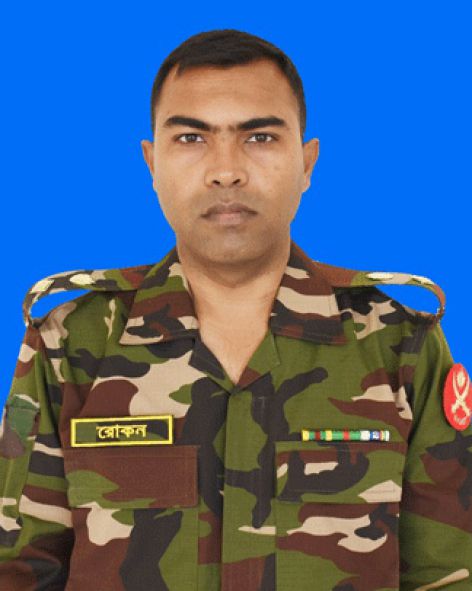 Lt Col Md Rokonujaman Khan, PhD, AEC
Principal
Dear parents, students and community members, as a Principal of Sylhet Cantonment Public School and College, I personally believe, all students must know how to think critically and creatively to solve problems with innovation and ingenuity.

Sylhet Cantonment Public School and College is a young educational institution and its traditions are being formed and developed gradually. I advise all of our students to give only what is worth giving, to give their best at all times and to be mindful about not doing anything that may be harmful to any entity and hard earned reputation of the institution. Establish your school in a place in your heart where you can always cherish the memories and can always be proud of.

Our philosophy of education has always been meeting and blending the right skills and knowledge and to attain the impossible ones. We put forward a distinctive blend of curricular and co-curricular activities in the form of encouraging students for debates, scout, sports and various cultural events. We also periodically make arrangements with renowned trainers and counsellors to provide the students with necessary guidance. 'Magazine' is the medium through which the students can unveil their literary and artistic talents and we believe that we shall be able to find and nurture their talents to bring out their utmost potential.

Let us, individually and collectively, strive for excellence; let us create something new, let us look forward to make a history with 'knowledge is light' engraved in our heart.